Sport and relaxation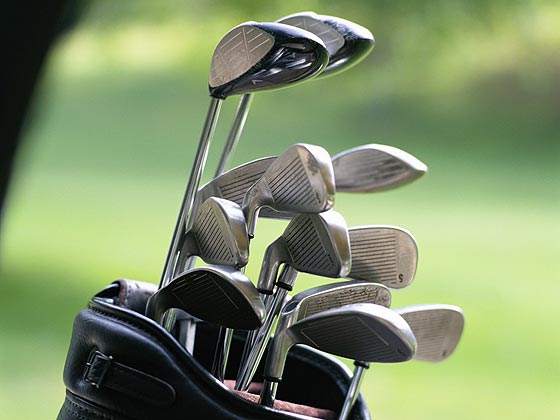 move the cursor over the thumbnail to enlarge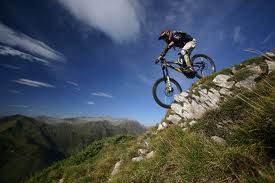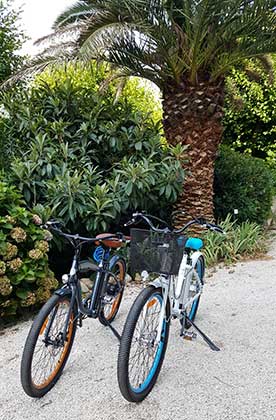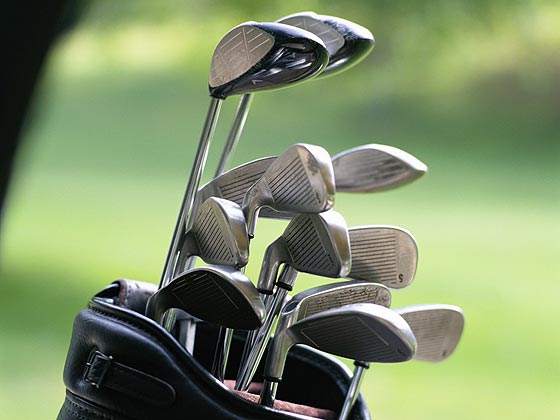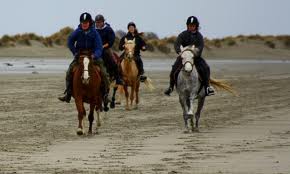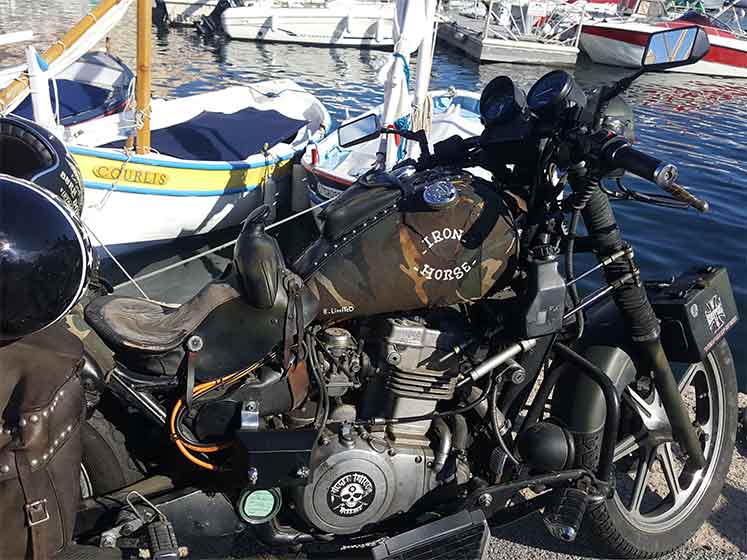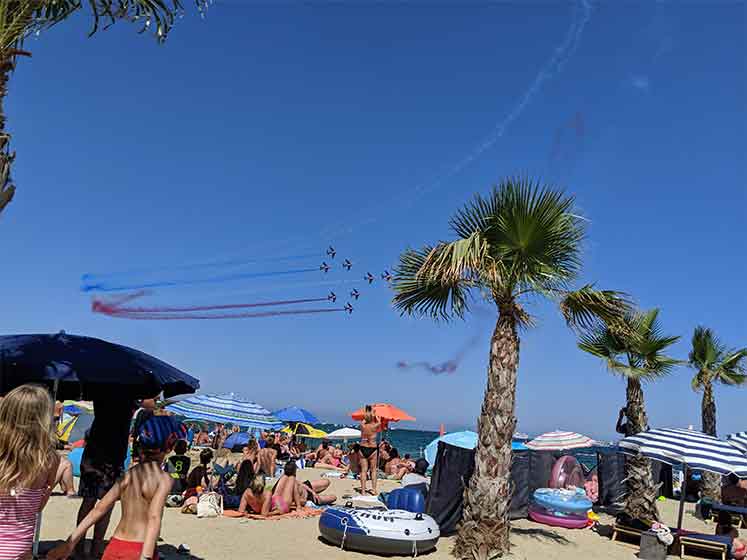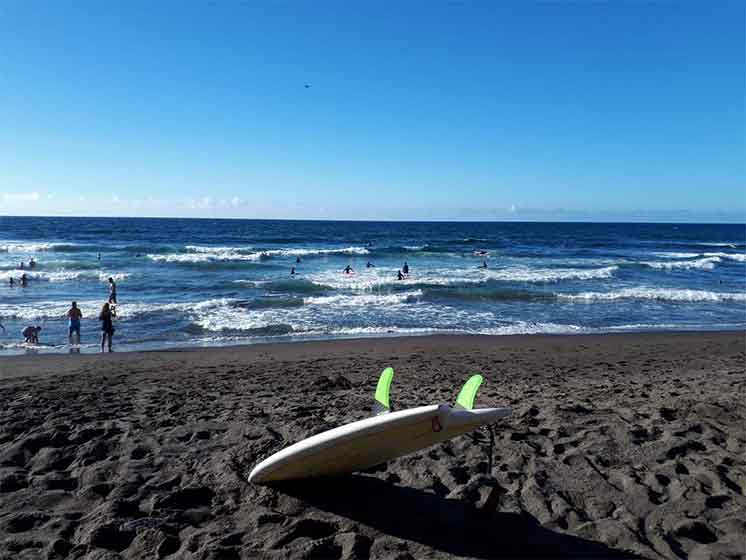 As a first-rate seaside destination, the VAR offers something for sea and sun lovers through its numerous seaside resorts and unspoilt coastline. However, located in the heart of Provence, the VAR also offers many possibilities of holiday themes around hiking and various sports activities, for adults and children alike.

A paradise for sports enthusiasts, the Var and the Massif des Maures offer a varied choice of water sports (kayaking, sailing, windsurfing, ...) and land sports (golf, hiking, horse riding, mountain biking, tennis, ...).

You can book your sports activities directly by clicking on this link (easyloisirs) =

Numerous walks will take you to discover the Massif de l'Estérel, the Maures massif and of course the coastal paths (discovery of l'Escalet, Gigaro, Roquebrune/les Issambres, ...) we have our recommendations and guides available for our guests.
http://www.cote.azur.fr/tourisme/sentiers-littoraux-var.htm
https://www.visitvar.fr/fr/se-divertir/terre-et-nature/rando-a-pied
Tourism & culture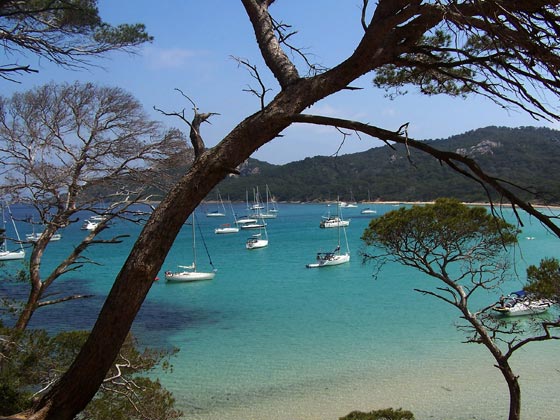 Tourism
move the cursor over the thumbnail to enlarge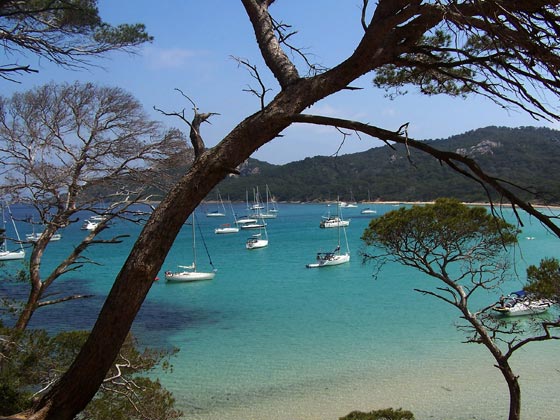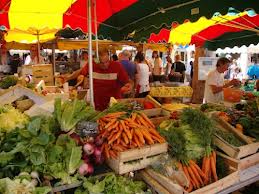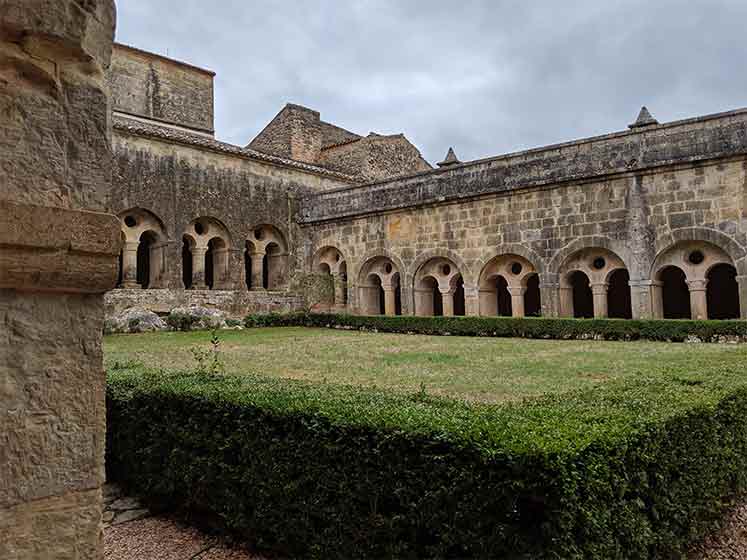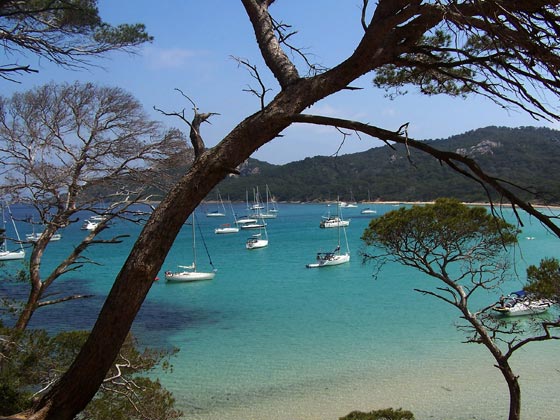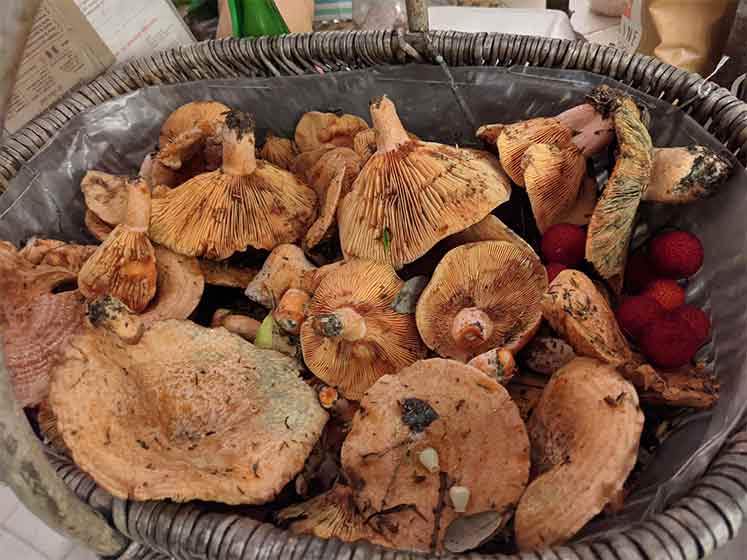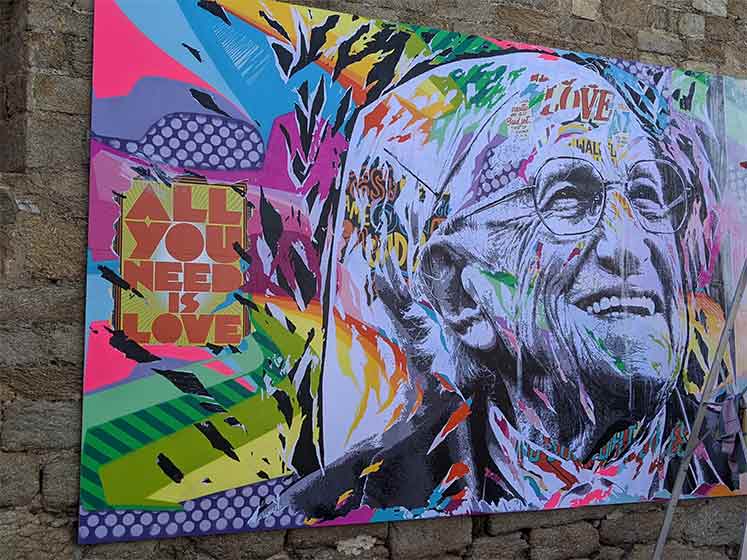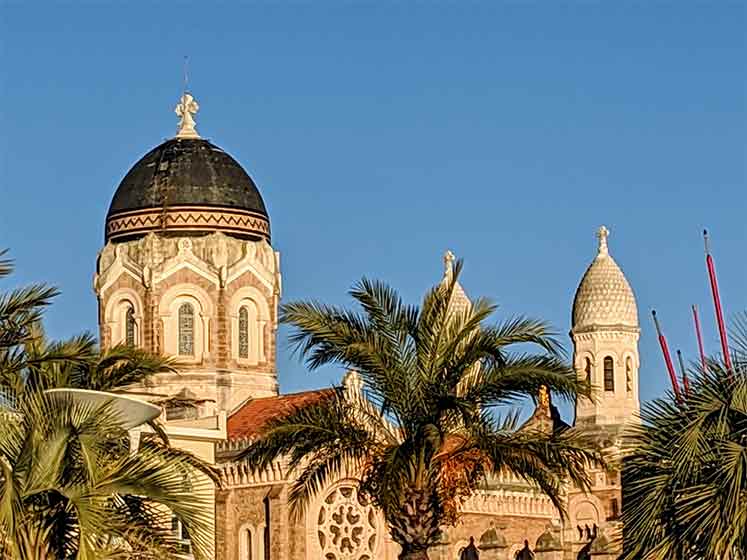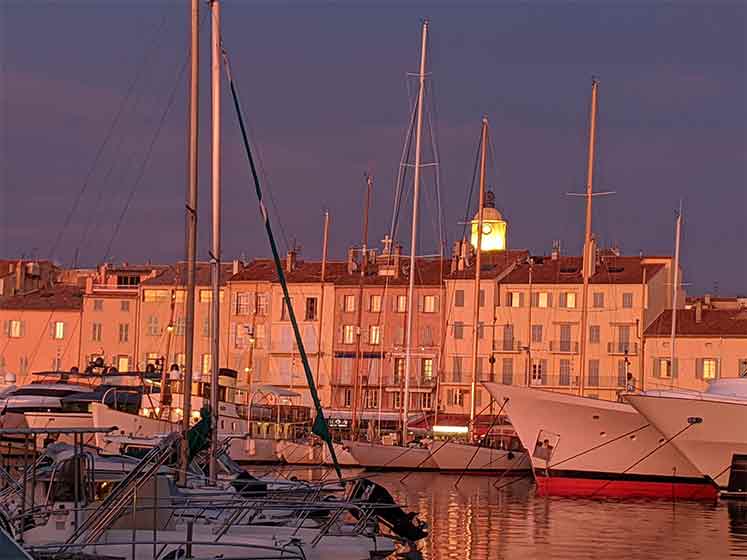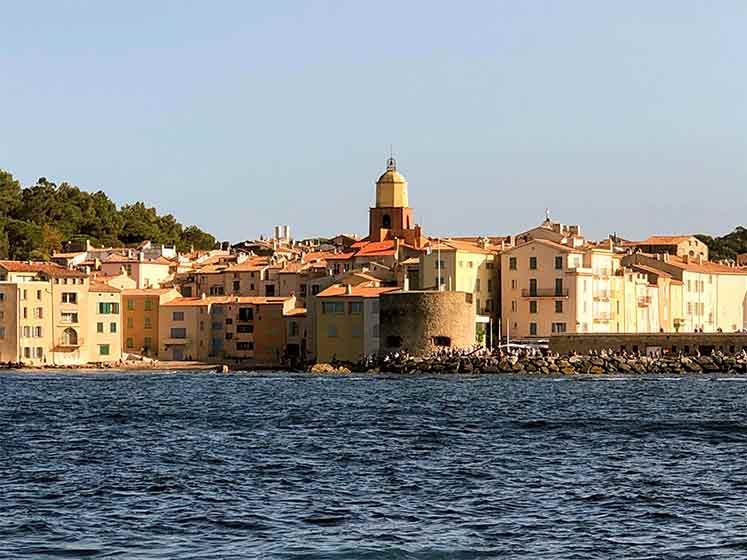 We invite you to discover the sites we have selected to allow you to discover the cultural and architectural heritage of the Var and the Gulf of Saint Tropez, the jewels of our region...

General sites :

https://www.golfe-saint-tropez-information.com/

http://www.visitvar.fr/provence-cote-azur

And, in more detail, the curious, the greedy, the "cultivated" will find their happiness less than an hour's drive away:

- Saint Tropez and its famous harbour :http://sainttropeztourisme.com/

- Sainte Maxime, a paradise for families : https://www.sainte-maxime.com/

- the "mountain "villages : Ramatuelle, Grimaud, Gassin, La garde Freinet, Les Arcs sur Argens,… :

http://www.grimaud-provence.com/

http://www.provenceweb.fr/f/var/gassin/gassin.html

http://www.ramatuelle-tourisme.com/ramatuelle-cote-mer-index-fr.htm

- L'abbaye du Thoronet : http://www.tourisme-lethoronet.com/abbaye-cistercienne-du-thoronet.html

- La Chartreuse de la Verne: http://la.verne.free.fr/ & Collobrières : http://www.collobrieres-tourisme.com/

- Bormes les mimosas et le fort de Brégançon : https://www.bormeslesmimosas.com

- the towns on Cote d'Azur : Nice, Cannes, Antibes, ses musées & Marineland, Saint Paul de Vence & its galleries, Vallauris, Biot, Grasse & its perfumes,.... : https://www.departement06.fr/envie-d-alpes-maritimes/decouverte-touristique-1937.html

[an error occurred while processing this directive]